Average Ratings out of 5.0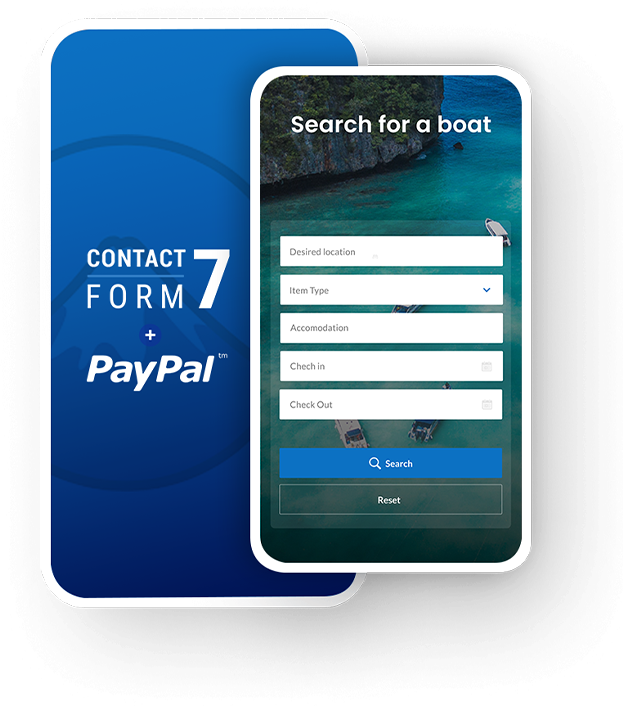 There are many reasons why WordPress became popular CMS, but we think these are the two important ones: Marketplace and the ability to build and integrate custom WordPress plugin.

Built for Speed​
Our plugins will not affect the speed and performance of your WooCommerce store.

Friendly Support
Our fast and knowledgeable support is regularly praised by happy customers.​

Easy to Use
We promise our plugins are ready to setup and easy for your customers to use.

Translation Ready
All of our plugins are compatible with WPML and other translation tools.